Choosing a Denver rehabilitation center is not easy- Bethany Nursing & Rehab makes your decision easier with a range of services designed to meet your needs. We offer 24-hour care post-surgery, post-illness, and post-injury, working closely with you for the ultimate goal of independence outside of our facility.
Related post authors include: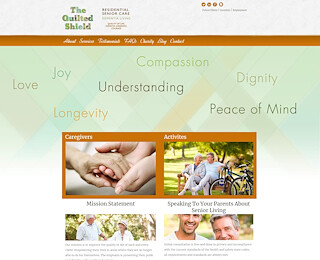 Mission Statement Our mission is to improve the quality of life of each and every resident or client. The emphasis is preserving their pride and dignity, self-worth and esteem. In our eyes every single client or resident is the most important person in the room, and they are aware of it because we live this philosophy.
Dementialivingcommunity.com
The strongest and best numbing cream available OTC for electrolysis, laser hair reduction, waxing, tattoos, piercing, and mesotherapy. NumbSkin Plus 10.56% is pure Lidocaine, and NumbSkin Foaming Soap, 4% Lidocaine works well together to give maximum numbness when applied properly.
Professional Electrolysis Services, LLC
Your Facility for Rehab Services in Denver, CO
We Can Help You!
Considering a skilled nursing or rehabilitation facility can be a confusing process. Please reach out with any questions or concerns you may have. We're here to help.
View Our Digital Brochure